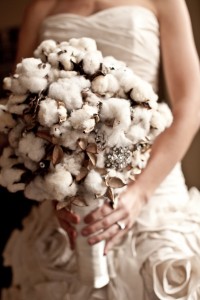 A Legendary Event, Atlanta's award-winning catering, floral and decor special events company, is extremely honored to have received the GALA AWARD 2012 for BEST FLORAL DESIGN! It was "Love in the Big Easy" at a spectacular wedding in New Orleans at the Roosevelt Hotel.
The Gala Awards are the most prestigious award in special events and this year's winners were chosen by members of the Special Events Advisory Board from event experts based in Canada, China, Denmark, Germany, India, Ireland, Israel, Italy, Russia, Spain and the United States. The Galas have been awarded since 1986 and represent the pinnacle in special events.
When it comes to floral design, we keep it Legendary! Check us out at our website with weddings bursting with flowers and stunning decor at www.alegendaryevent.com.