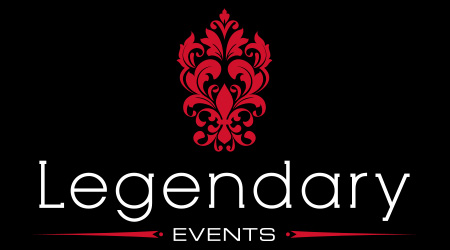 We are celebrating 17 successful years of creating excitement and exceeding expectations in the full-service events industry, by debuting a new logo design, website, and a slight name change.
Tony Conway, Founder and CEO, says: "We have had some incredible achievements this year. Our business model continues to improve and allow us to function at the most ground-breaking and detail oriented level that our clients have come to expect, but to continue being the best at what we do, we need to advance and evolve. In my 30 years in this business I have never stopped learning, and the refreshed brand signifies our accomplishments and reflects this progression"
The new logo is designed to represent the continuation of this formidable legacy, whilst recognizing the companies' flair for originality and innovation. The flourish symbol denotes a balance between the precision of ancient artistry, bountifulness, and the idea of continual re-invention.
You may have already noticed greater social media sharing capabilities and improved usability on the website. In other words we have made it even easier to efficiently explore our floral, catering and design/decor services. Enjoy!