From the elegance of The Estate, to intimate in-home gatherings, stunning ballrooms, rooftop bars, and more, our extensive experience ensures that no matter where you hold your event, your party will be brought to life with our spectacular blooms
Creating Your Floral Vision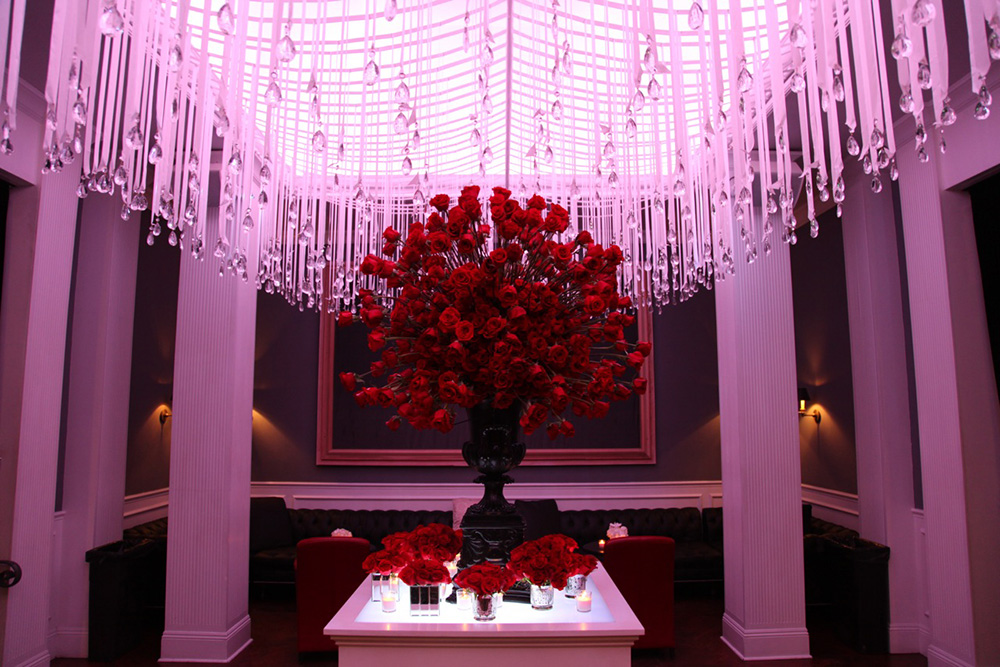 The floral team's passion for designing striking arrangements and unique approach to events of every size enables us to bring your imagination to life, and ensures your arrangements will be one of a kind. Meet our Atlanta floral team now.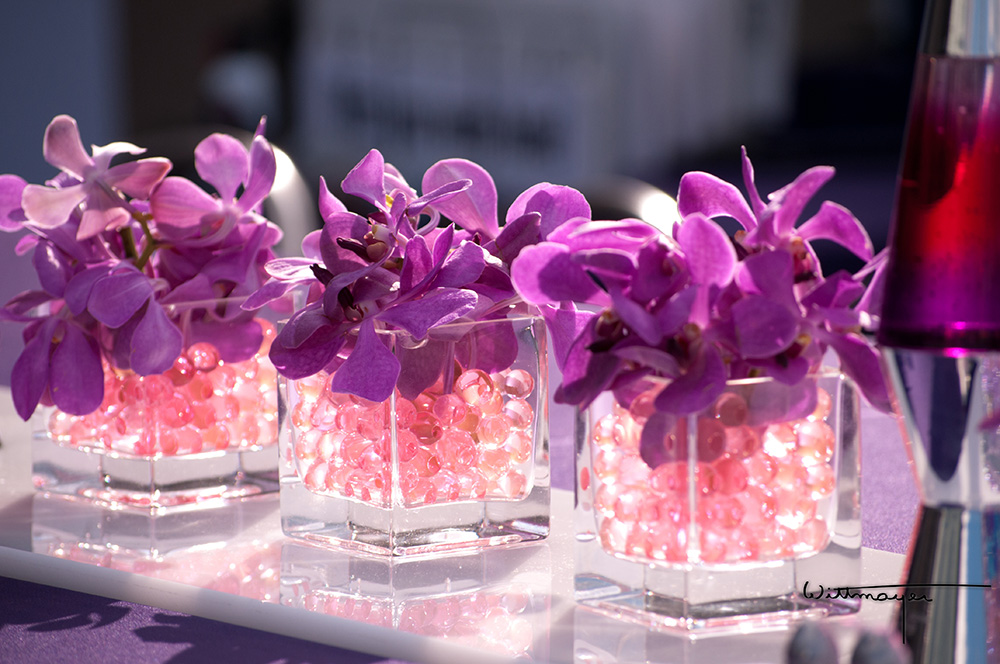 From the simplest of local Georgia sunflowers to the stand-out vanda orchid, we select our flowers from the finest and most exquisite farms around the world ranging from Amsterdam to California to Hawaii and even mid-west organic farms. Our reach in sourcing floral varieties means that the right arrangements to compliment your event are always available and always fresh.
We create a memorable vision so breathtakingly beautiful your guests will be left in awe. Call now and speak with a legendary event coordinator.
Michelle
Delta Air Lines
Manager, Community Affairs
The evening was perfect, the table beautiful, the food delicious and the experience for our friends AMAZING! It was just the vision I had hoped for to celebrate mine and Keith's 25th.
Sally
Alliance Theater, Skyland Trail
Advisory Board Member
I cannot do a party, any size party without Legendary Events touching some or all of that party.
Sandra
Socialite
If you want your party to be perfect, hire Legendary Events.
Each floral event has our dedicated and legendary attention to detail. Our mission is to create arrangements that surpass your expectations. Our floral team leaves nothing to chance, ensuring that the design, delivery, and presentation will be perfect every time.