Food for a wedding is more than just a meal. When presented and prepared properly, it can be transformed into a true art form, giving your guests an overload of aromas and flavors while still complimenting the decor and tone of your event seamlessly.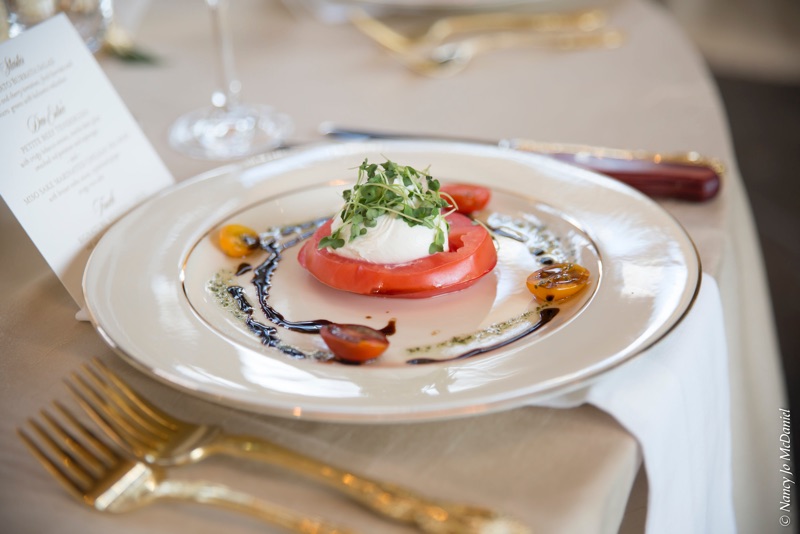 A wedding without a theme can seem lost, but catering is the perfect way to ground a motif in taste. Our gifted culinary artists are able to translate any event onto a plate, be it a stylized Southern sit-down luncheon to a grand Hollywood glamour-inspired hand-passed menu. Our team can even translate the hues of the rainbow into your cuisine, giving your color palette a delicious boost.
But even more beautiful than the presentation is the taste of our edible masterpieces. From a lola rosa and watermelon radish salad to a braised lamb shank to a colorful display of sushi, our talented chefs provide a gourmet experience that is second to none.
That gourmet experience will, of course, include dessert. Our award-winning pastry chefs can create a stunning array of sweet treats, from our legendary hand-passed banana pudding shots to mouth-watering chocolate domes to stunning sculpted four-tier wedding cakes.
We can manage any aspect of catering you may desire, be it matching your candy bar to your floral arrangements or providing multiple chef-attended stations to provide your guests with a variety of fresh cut meats and fish.
We also understand that each venue comes with its own challenges and demands, which we are excited to explore and create within. So whether your wedding demands the luxury of seated multi-course fine dining experience, the convenience of a mouth-watering buffet or the mobility of hand-passed appetizers, we promise that you'll be inspired by our vast collection of menu selections available.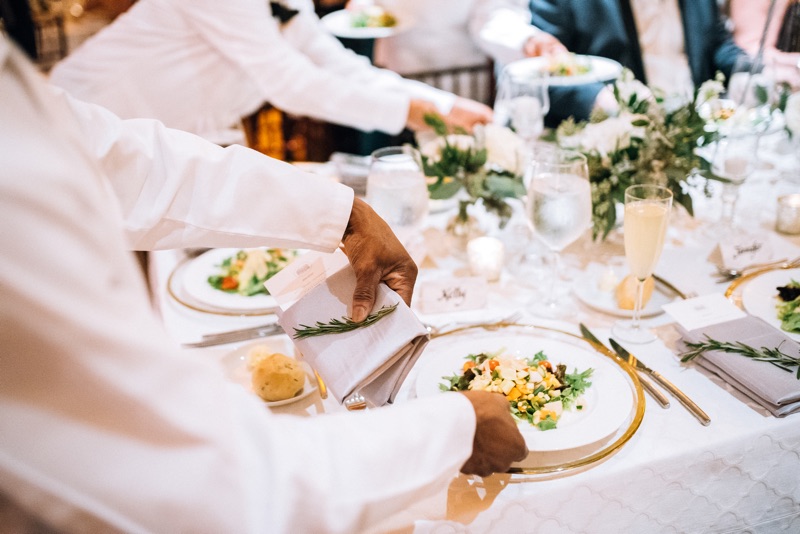 A wedding is about two people who have fallen in love and there are multitudes of ways to celebrate that commitment. From rustic to black-tie, we know that each couple has their own tastes and preferences for everything from theme to event size.
This is why our award-winning chefs are available for any size event. From intimate receptions in private residences right up to magnificent large-scale ballroom affairs in breath-taking locations throughout Atlanta, our team can create the perfect menu for you.
This is because no matter the size of your event, our quality and commitment remain the same. Our culinary artists pride themselves on being inventive and adaptable in delivering the ideal menu reflective of your personal tastes and preferences.
We also don't limit ourselves to a certain type of meal. Whether you're throwing a nighttime black tie affair with prime rib or a morning wedding brunch with omelets and fruit, our chefs can create the perfect menu to fit your desires.
As a result of this flexibility, we have become the unparalleled choice for events and seen as the premier wedding catering company in Atlanta and the surrounding area. We have even been honored with a multitude of awards.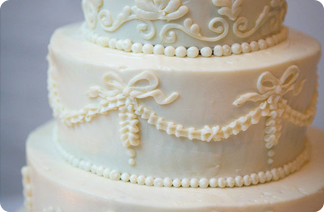 Mother of the Bride
@ Puritan Mill
A HUGE SUCCESS! Thank you so much for a wonderful reception. That was, hands down, the best reception I have ever attended.
Bride
@ The Estate
Thank you so much for everything! It was absolutely perfect and everyone had an amazing time. All of our guests can't stop talking about how beautiful the Estate is and how awesome the food was! I'll be for sure recommending your team to everyone!
Our goal is not just to make you a meal – we are committed to turning your wedding catering dreams into a tangible reality. This is why we promise every one of our clients a customized menu, beautifully served, with fresh ingredients and a pristine presentation. We believe that the cuisine on your wedding day should provide a complete sensory experience. This is why we take pride in every dish we make, giving you an unmatched event, one that will have your guests buzzing for years to come. At Legendary Events, catering is our passion and we will ensure that you experience the difference!
Allie Award • 2010
Best Plated Menu
ACE Award • 2010
Best Catering Company in the south region
NACE Award • 2010
Best catered Event of the Year (Off Premise)
CATIE Award • 2010
Best Plated Menu