At Legendary Events, our mission is to create floral designs that will surpass you and your client's expectations.
Creating Your Floral Vision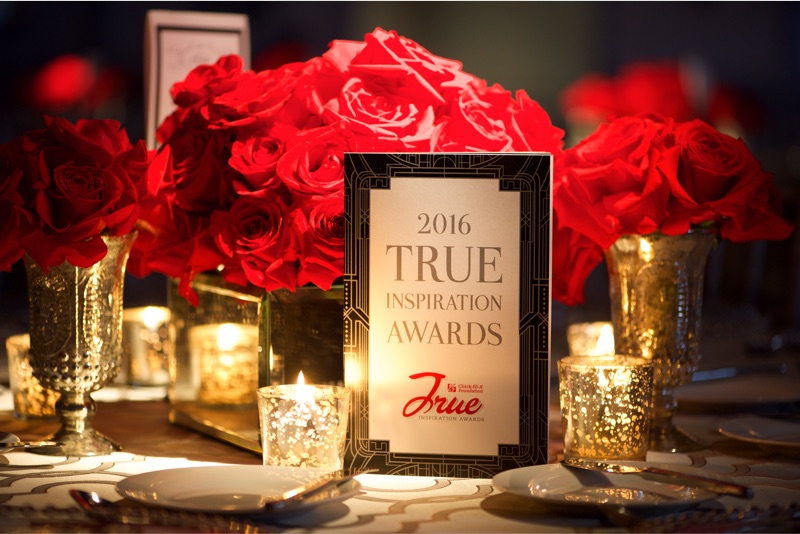 The floral team's passion for creating striking arrangements, unique collaborative approach and access to limitless varieties of colors and textures tailored to corporate occasions of any size, enables us to bring your brand identity to life, and ensures the arrangements will impress and delight your guests. Meet our Atlanta floral team now.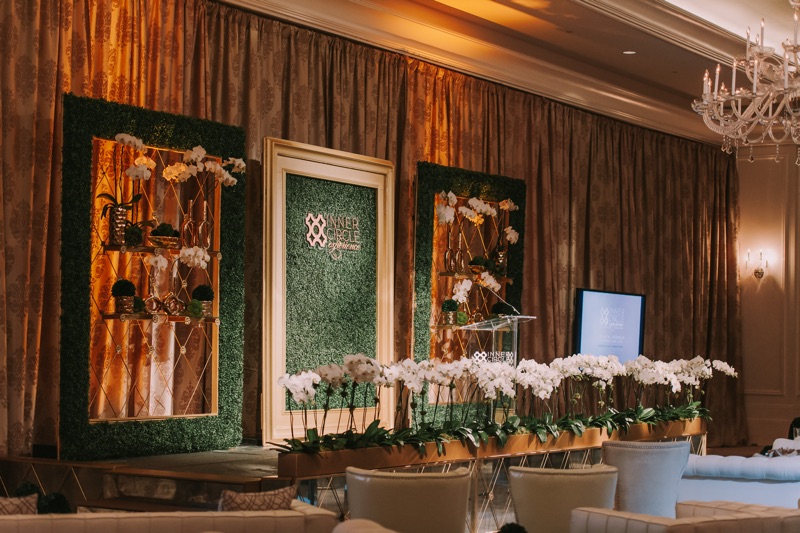 Each event has our dedicated attention to the details that make us 'Legendary'. Our extensive experience means that you are in the best possible hands. The floral team leaves nothing to chance, ensuring that the design, delivery, and presentation will be perfect, every time and all within your budget.
Georgia
Presenting Atlanta
Thank you so much for a beautiful event last night. Everyone was so very pleased with the look of the evening.
Ellen
Vice President of Operations, Juice Studios
Thank you so much for making this a great and seamless event. The food was fabulous, the florals were beautiful and the staff were great!
From Classic to Exotic Floral Designs
From the stand-out Vanda Orchid to the simplest of classic Garden Roses, we select our flowers from the finest and most exquisite farms around the world ranging from Amsterdam to California to Hawaii and even mid-west organic farms. Our reach in sourcing floral varieties means that we always have the right arrangements available to reflect your company colors, style and products. Contact us today and make your company's floral vision a reality.