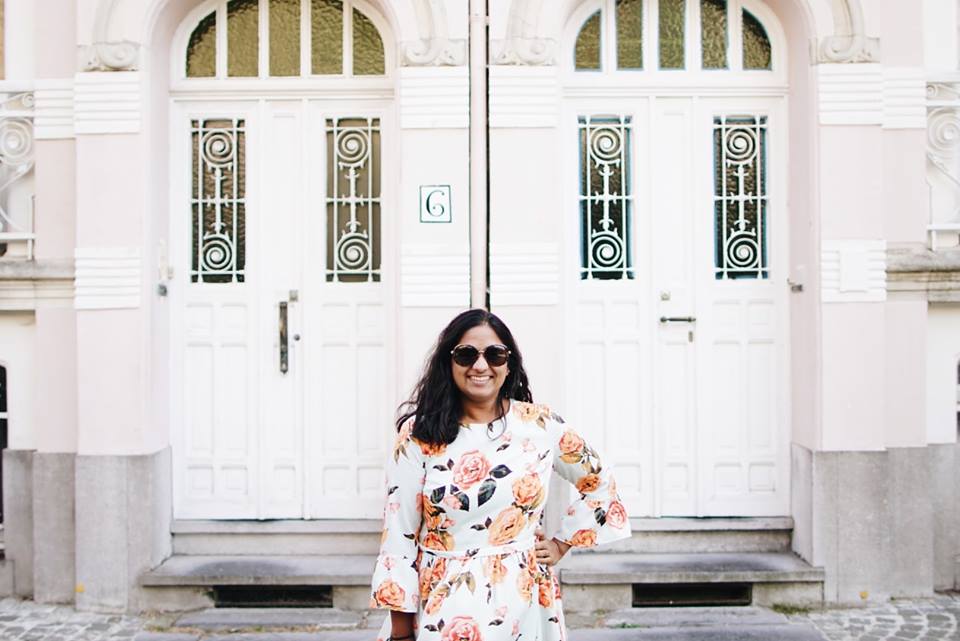 In celebration of International Chocolate Day, we sat down with Legendary Events Executive Pastry Chef and winner of the Chefs Roll Callebaut 'Great Chocolate Stories' competition, Ami Dand. She gives us the inside scoop on sweet treats that clients and event planners in Atlanta will crave.
What inspired your winning dessert?
S'mores is always a favorite, so I wanted to do a twist on something that people were familiar with, but also had a different flavor profile then what people are used to. Also it allowed me to use different Callebaut chocolates, showcasing their different blends and garnishes.
Is this something Legendary Events clients may get to taste in the future?
Yes, I'm excited to announce that we've already added a variation of this dessert to our proposed menus.
What did you learn about Chocolate from your trip?
The trip to Belgium was educational in lots of ways. I was introduced to the Flemish culture. We visited chocolatiers, bake shops and restaurants to see what was trending, what flavors are popular and what new flavors are being produced. We also spent one full day at the Callebaut academy and production facility and one fact that I was surprised to learn was that Callebaut is the biggest chocolate factory in the world, producing over 1100 tons of chocolate a day!
What are Legendary Events' clients Top 3 chocolate desserts?
Chocolate Decadence with whipped cream and fresh raspberries, the Callebaut 811 Chocolate Brownie & our Chocolate Bourbon Pecan Tartlet
Will you have time to enter more competitions in the future?
I hope so. It challenges me to think out of the box, create something I normally wouldn't get a chance to, and gives me an opportunity to compete with my peers.