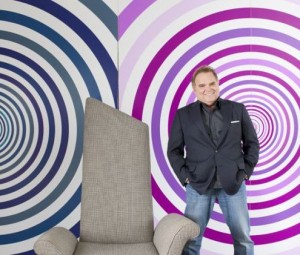 Tony Conway, Founder and CEO of A Legendary Event, Atlanta's award-winning full-service special events company specializing in catering, design and floral was just named one of the prestigious Community Service Award winners from local news outlet 11Alive.  The CSA's are presented each year to 11 of Atlanta's most deserving community supporters who have shown true devotion through philanthropy and volunteer efforts throughout the city.
The Community Service Awards Dinner will be held on May 3, 2012, and the proceeds  benefit CURE Childhood Cancer, an organization dedicated to serving Georgia's children through support in treatment and research.  This will be 11Alive's 38th year of recognizing remarkable community leaders and Tony Conway feels privileged to join the ranks of such notable humanitarians.
Congratulations to Tony!  To learn more about Tony Conway and A Legendary Event's dedication to the community, please visit www.alegendaryevent.com.