Find your inspiration.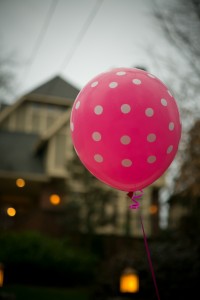 Every successful party plan begins with a vision.  Find that one color, flower, or image that resonates with you and never let go.  Your event style, décor, food, and even guest list will eventually be influenced by this.
Think outside the box.  As the saying goes, "Something old, something new…" Every dinner party or wedding reception no matter how traditional should include an element of innovation in an unexpected way.  Some of the best places to think creatively are the table settings.  From luxurious table linens to jaw-dropping floral arrangements, your tablescapes can be a great place to show off.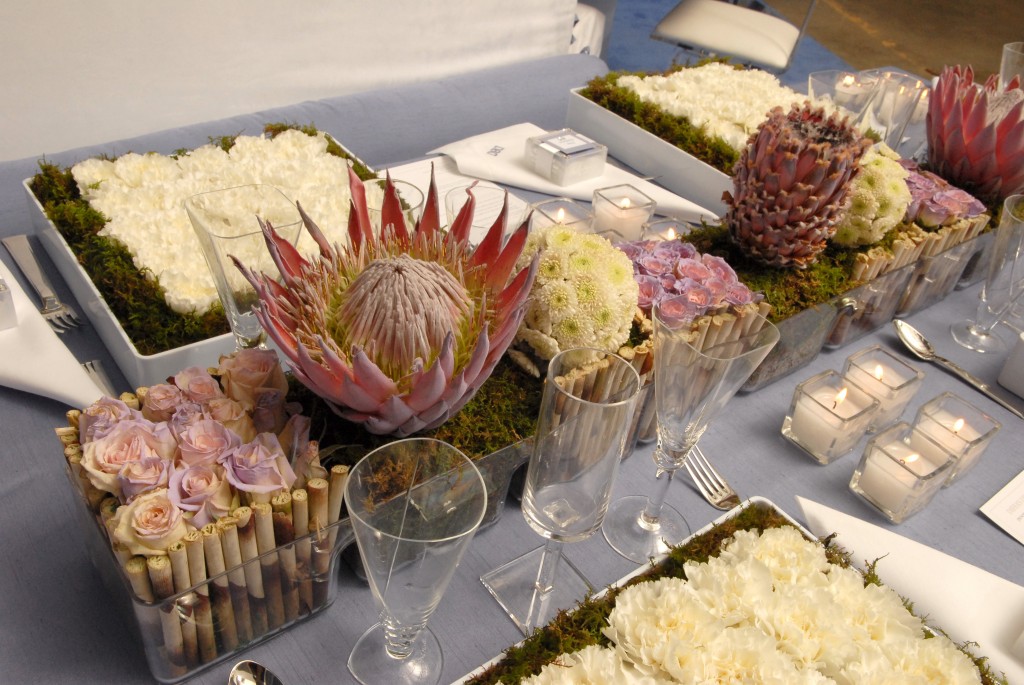 Make every guest feel welcome.  This may seem like a simple tip, but it is important to remember that everyone you have invited has come to help you celebrate your special occasion.  Keep that in mind as you plan elements like the individual place settings, where you can really show your guests you care.